The Midlands Print Experts.

What clients have said about us
I just wanted to say a big thank you during 2020 and these unprecedented times for your support on all enquiries on our print/corporate gifts and sign requests.
You have made our experience with you "frustration-free" and competitive within the market place. You have offered us a creative and informative solution and supported our somewhat tight deadlines on deliveries.
Great work, we are looking forward to working with you in 2021
Sonia Marshall / Amazon BHX3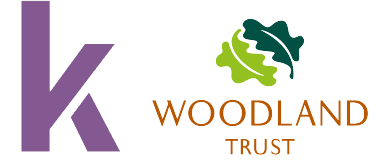 Established in 1988 providing over 30 years of experience, we have established ourselves as a 'one stop' print and merchandise service provider, delivering a fully comprehensive bespoke design and print service to a wide variety of clients and industries.