Bespoke Branded NCR Stationery
Our Bespoke Printed Pads, Books and Single Sets
The meaning of NCR is No Carbon Required. Basically, it's paper that can be used for the likes of personalised duplicate invoice books, but carbonless unlike the good old days with the need for messy blue carbon paper.
We offer NCR Printing in a range of options for creating invoices, receipts, waste transfer notes, delivery notes, order and quotation forms and many more while on the move.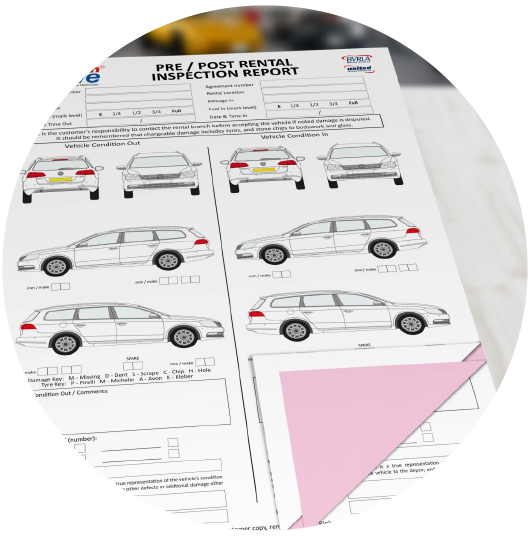 All custom-printed NCR's from Kanda Print, come complete with your own logo and are available as books, single sets, numbered and perforated, all can be printed in a variety of colours and sizes including A5, A4, A3.
East Midlands Print Experts.
Our comprehensive print solutions encompass all aspects of design and print; from initial design concepts, right through to delivering the final printed product.
At Kanda Print, we offer sample proofs at every stage of the project, so you can rest assured that the finished product will not only meet but exceed your expectations.
With our wealth of experience in the design and print industry, we always listen to our customers' requirements and take great pride and dedication in producing the best possible work for them.