A great way to combine functionality with brand awareness, in a simple and cost-effective way.
When it comes to choosing promotional products to advertise a brand, pens are typically one of the most popular choices.
Promotional branded pens are fun, can be inexpensive or luxurious to fit your brand and always come in handy.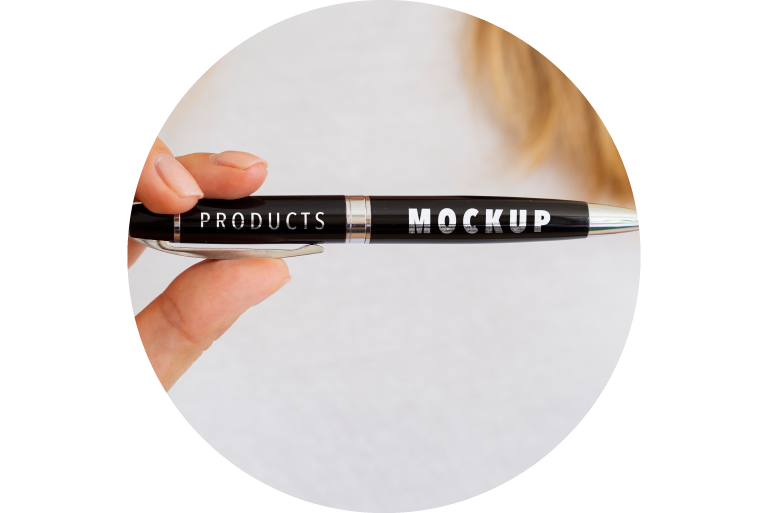 There isn't a more cost-effective way of putting your brand out there than a promotional pen… Regardless of the industry you're in – everybody at some point needs a pen… and you never know when your pen might just fall into the right hands, at the right time.
Have your branding, message and contact details printed on a wide range of fabulous plastic, wood or metal promotional pens.
East Midlands Print Experts.
Our comprehensive print solutions encompass all aspects of design and print; from initial design concepts, right through to delivering the final printed product.
At Kanda Print, we offer sample proofs at every stage of the project, so you can rest assured that the finished product will not only meet but exceed your expectations.
With our wealth of experience in the design and print industry, we always listen to our customers' requirements and take great pride and dedication in producing the best possible work for them.