From strategy and email campaign design, through to sending, tracking and reporting, Kanda Print are here to help with all your email marketing needs.
Whether it's a regular company newsletter or a one off promo email, we can provide the data, the campaign management and the ongoing analysis.
With our highly targeted automation campaigns, we can tell you who has read your email, whether they visited your website and score them out of 100 as to how valuable a lead they are.
We can split test campaigns to find out what will work best to bring in business for you.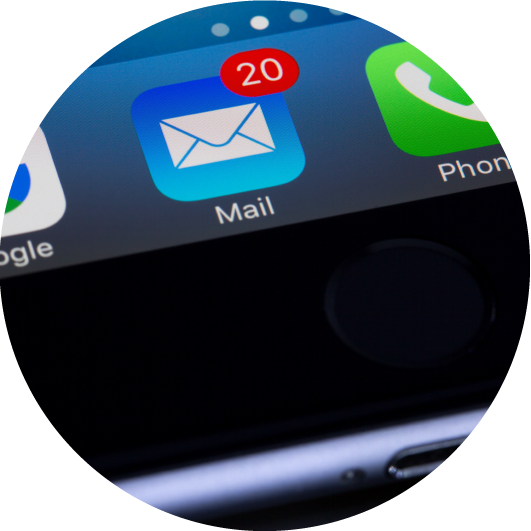 • Data Procurement
• Email Template Design
• Automation and Flow
• Mailing List Management

Contact us now to see how we can help!

East Midlands Print Experts.
Our comprehensive print solutions encompass all aspects of design and print; from initial design concepts, right through to delivering the final printed product.
At Kanda Print, we offer sample proofs at every stage of the project, so you can rest assured that the finished product will not only meet but exceed your expectations.
With our wealth of experience in the design and print industry, we always listen to our customers' requirements and take great pride and dedication in producing the best possible work for them.