Whether it's Facebook or Twitter, Instagram or YouTube, we can help you to manage your Social Media Presence online.
From posting regularly through to attracting new 'Likes', 'Retweets' and 'Followers' we can take care of everything, or work in conjunction with your own team.
A handy report at the end of every month will allow you to track what is and isn't working and do more of the former and less of the latter!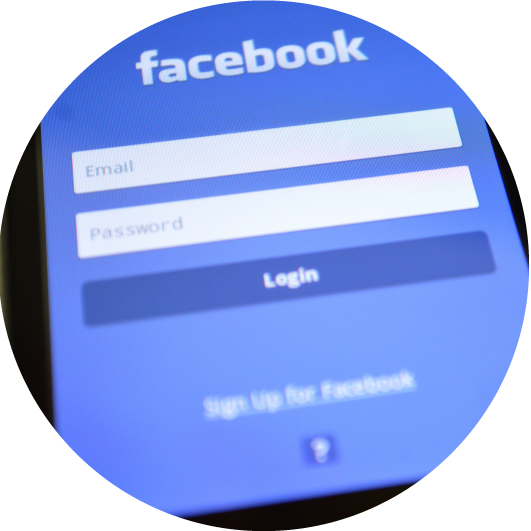 • Facebook
• Twitter
• LinkedIn
• Instagram

Contact us now to see how we can help!
East Midlands Print Experts.
Our comprehensive print solutions encompass all aspects of design and print; from initial design concepts, right through to delivering the final printed product.
At Kanda Print, we offer sample proofs at every stage of the project, so you can rest assured that the finished product will not only meet but exceed your expectations.
With our wealth of experience in the design and print industry, we always listen to our customers' requirements and take great pride and dedication in producing the best possible work for them.