If you're looking for a way to sign post or promote your next event, open day or festival, then our selection of custom printed banners could be the perfect solution.
Want to promote a new product at a tradeshow or event?
Or maybe you want to make an impression during your next conference?
Our customer roller banners can help you get your message across using high impact, professional displays.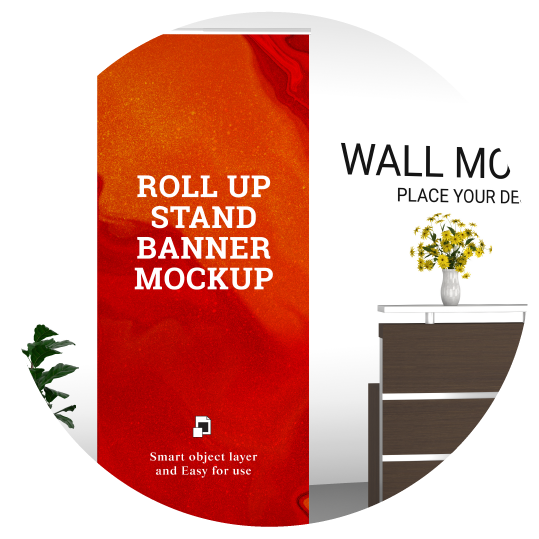 Great for open days, job fairs, conferences and much, much more, our printed banners are suitable for both indoor and outdoor use and can be attached to walls, doors, fences and railings – wherever they are needed.
Have your design ready? Send it through to us following your enquiry and we will get straight to work. Need a little help with your design? Give us a call today to discuss your requirements.
East Midlands Print Experts.
Our comprehensive print solutions encompass all aspects of design and print; from initial design concepts, right through to delivering the final printed product.
At Kanda Print, we offer sample proofs at every stage of the project, so you can rest assured that the finished product will not only meet but exceed your expectations.
With our wealth of experience in the design and print industry, we always listen to our customers' requirements and take great pride and dedication in producing the best possible work for them.