At Kanda Print , we stock a wide range of easy to assemble boards to suit your needs.
If you are looking for high impact, durable and versatile displays, our industry leading displays are perfect.
These large format and high-quality displays are perfect for petrol stations and car dealer forecourts, supermarket car parks, and shop fronts – any location where high visibility promotion is needed.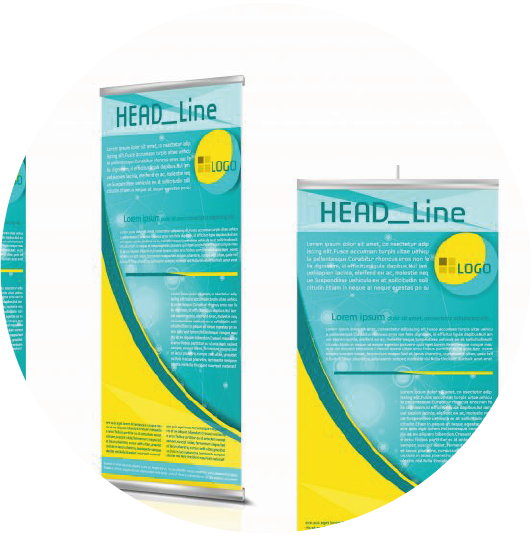 Trade events and exhibitions are always great opportunities to showcase what your business is all about. They're perfect avenues for introducing your startup, attracting new investors, and generating a buzz to gain more traction in the market. Stand out from the crowd and get noticed with a perfectly bespoke designed display.
East Midlands Print Experts.
Our comprehensive print solutions encompass all aspects of design and print; from initial design concepts, right through to delivering the final printed product.
At Kanda Print, we offer sample proofs at every stage of the project, so you can rest assured that the finished product will not only meet but exceed your expectations.
With our wealth of experience in the design and print industry, we always listen to our customers' requirements and take great pride and dedication in producing the best possible work for them.