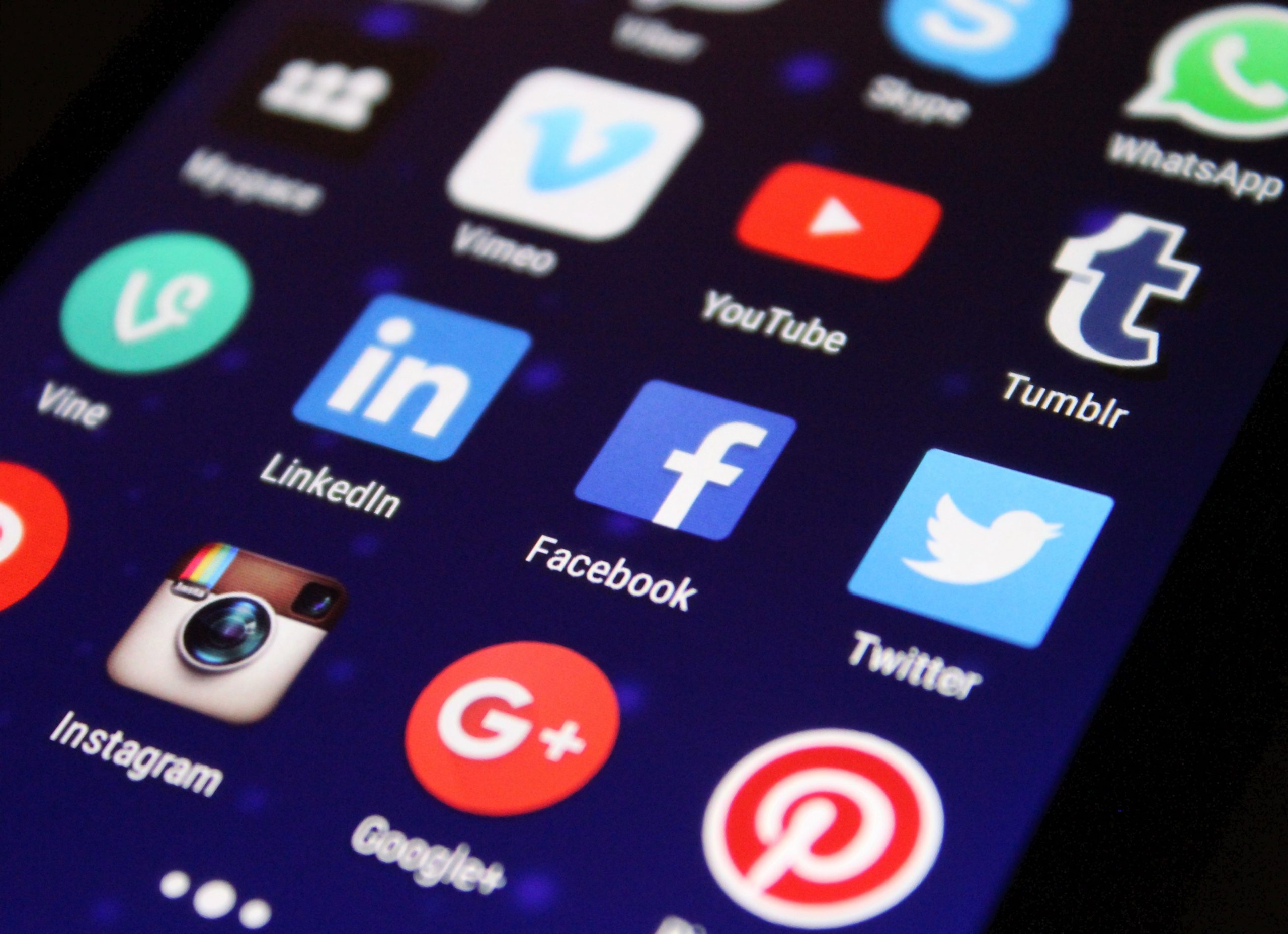 Kanda Print & Square Media – From Print to Multi-Channel Marketing and beyond!
As a print company with over 30 years of experience, Kanda Print are thrilled to announce a new partnership with Corby based multi-channel marketing company Square Media
We caught up with the Managing Director of Kanda Print, Lee Rockingham, and Square Media's Managing Director, Matthew Rigby-White to find out more.
So, Lee, what made you look for a partnership with a print and merchandise company?
LR:- "We have hundreds of print clients that obviously use print and promotional items to market their company and we are often asked for help with other areas of marketing, both traditional and digital. To give our clients a solution for their signage needs, we acquired Brunel Signs in 2019 and partnering with Square Media means that we can now kick our way into the digital world.."
Was it the same for you Matthew?
MRW:-  " We take pride in offering our clients a full service marketing solution and often part of that is print or promotional merchandise. Before partnering with Kanda Print, we would find ourselves spending time getting competing quotes, juggling contacts, and trying to work out which supplier was the best for our clients. With Kanda Print we know that they will treat our clients like their own and offer the best service for the job, at the best price."
Why Square Media, Lee?
LR:- "Whenever we were asked to recommend a marketing agency, we always referred our clients to Square Media. In fact they've designed and will be promoting our new website www.kandaprint.co.uk –  it makes sense to us that if we're happy to work with Square Media for ourselves, then our clients know that our recommendation is based on experience and satisfaction with the service provided."
With the new partnership what can clients expect to see?
LR:- "Our clients come to us because they need to market their businesses. With our companies working side by side our customers can be sure that we will work together, as a partnership to deliver successful marketing campaigns."
MRW:- "At Square Media, we think that when the client comes to us they want us to offer exactly what we say we will – an entire marketing department, and that includes print too. With this partnership, we can provide a single point of contact and a truly multi-channel service. We offer the co-ordination, planning and fulfilment of marketing campaigns making the whole process smoother and more efficient for our clients."
Will either of you be looking at more strategic partnerships in the future?
LR:- "Now that we've seen how much strategic partnerships can add to the service we can offer our clients, we'll definitely be looking for other partnerships in the future."
MRW:- "Definitely. We think a new partnership will be an added bonus for our clients, then we're happy to talk to other companies looking to form new relationships. I firmly believe that local businesses are stronger when we work together, and that vision is shared by all of our partners."
If you are looking for help with your print, signage, marketing, digital marketing or promotional items… Get in touch with us today!
Back to blog