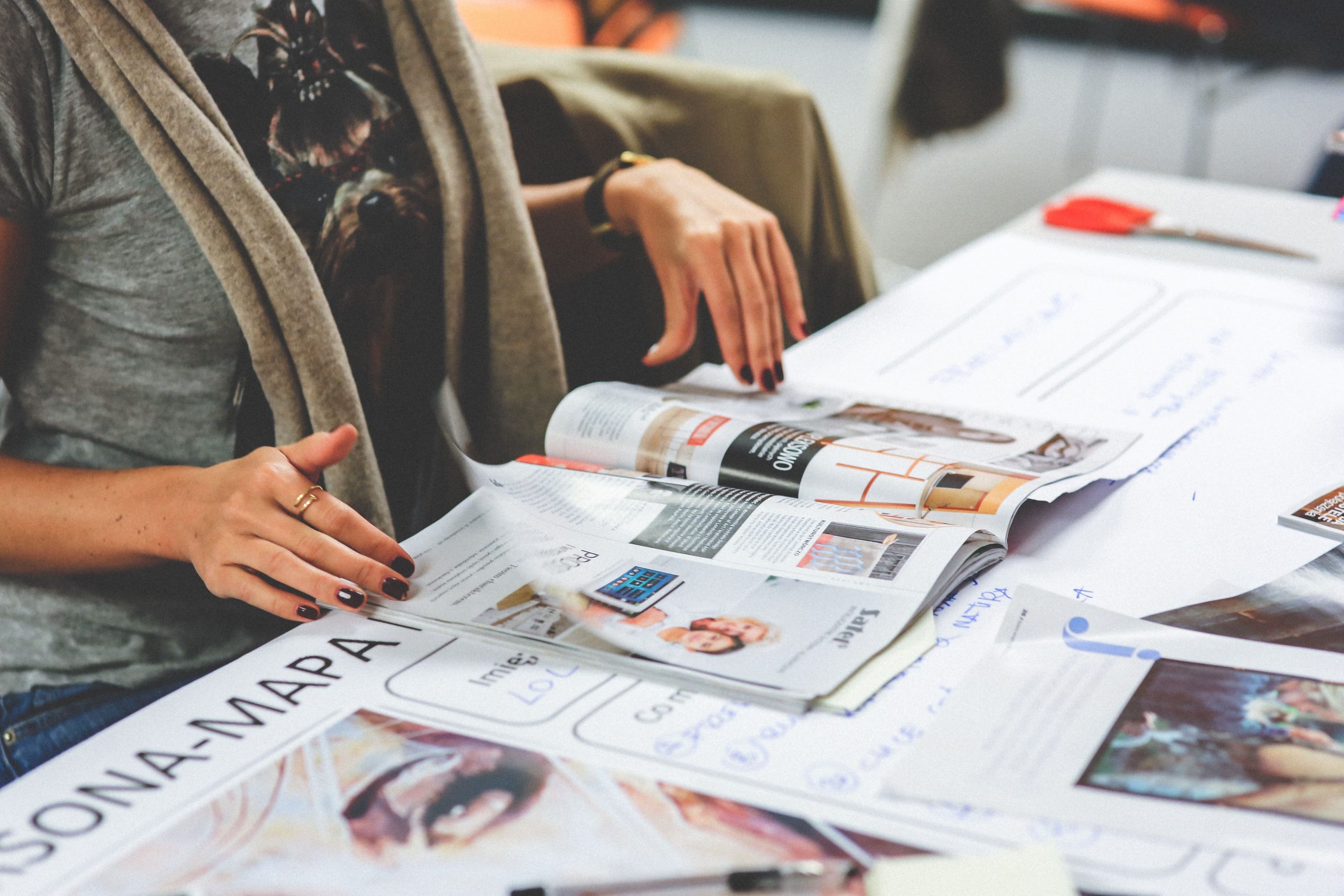 5 Print Items Every Startup Should Have
We know how challenging and time consuming it is when you're at the beginning of a business. That is why we have created a guide to make the start-up print aspect that little bit easier.
In this blog post, you will discover which print items you need to help your startup business get off on the right foot.
Business Cards
We recommend investing in professionally designed and printed business cards that you can hand out at events, drop into other businesses, and give to your friends, family, and the new people that you come across daily.
Remember that your business card may well be the first thing that your prospective clients see, so it needs to be memorable and unique.
Banners
Banners are an inexpensive way to make a big impact. You can take them along to tradeshows and events or use them as outdoor advertising on your premises.
Often, banners come in a variety of durable materials and several sizes making them a hugely versatile way to advertise your new business both inside and outside.
Flyers
Flyers are a great way to get your name out there when you first start your business. They are fairly cost effective to produce, and provide enough space for you to include all the key information about your business.
Brochures
Your company brochure should be a true representation of your business: think the offline version of your website. It should display your services, products, and a full overview of your business.
Brochures are great to give out during prospect meetings or at networking events to really 'sell' your business, so it's important that these are well thought through and professionally designed.
With our bespoke brochure design service, you can upgrade the paper weight, add matte, or gloss finishes and emboss or deboss to add that extra 'something' to make you stand out.
Pens, Pencils or Mugs
Basically, something of value that you can gift to potential or existing clients that will make them remember you. Pens, pencils, magnets, and mugs are inexpensive to purchase and offer that little bit 'extra'.
We can help!
Do you need help with your start-up design and print needs? We can help you. We have been serving new and established businesses in Northamptonshire and surrounding areas for more than 30 years.
What makes us different?
We go the extra mile for our clients. Unlike most printers, we enclose a mock-up with every quote we send – so that you will know exactly what your order will look like.
Get in touch with our friendly and professional team to discuss your print requirements today.
Back to blog