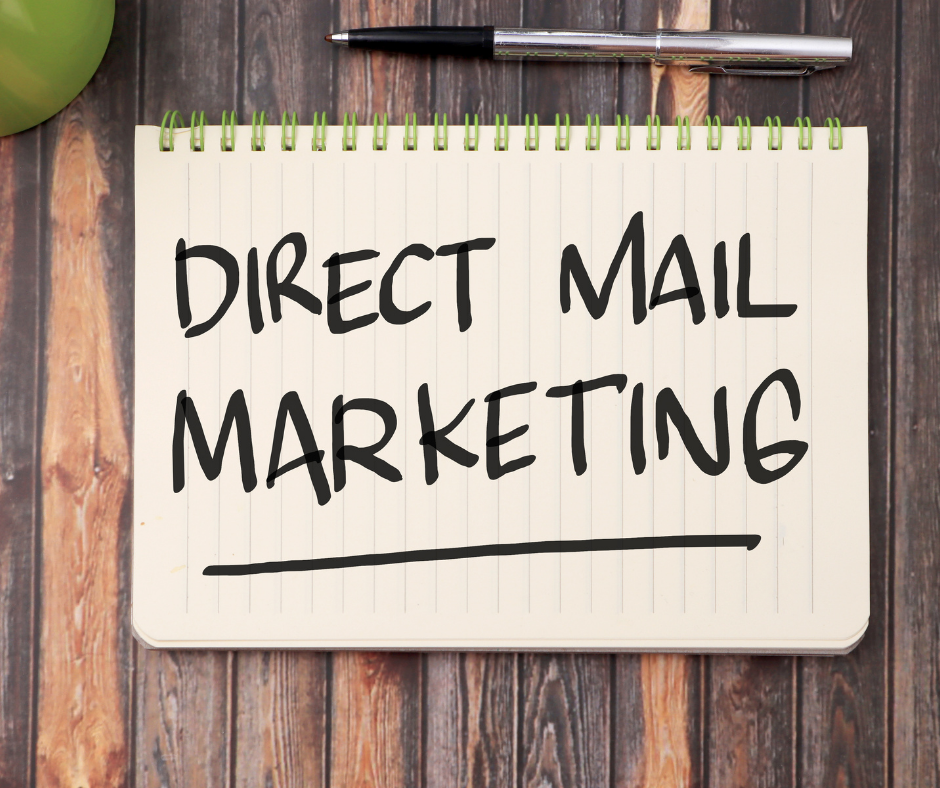 How Small Businesses Can Use Direct Mail
Introduction  
With a lot of small businesses closed down, utilising direct mail is an excellent way to show consumers you're still standing or if you're a new business – introduce yourself! 
Benefits of Direct Mail 
It's unique and shows determination. 
Due to most campaigns nowadays being digital, undergoing the direct mail route makes you stand out. Research from 'the Canada Post' has proved that direct mail is more likely to motivate responses from customers than digital media. 
Cost-Effective 
Direct mail is cost-effective compared to more modern approaches like email newsletters or PPC advertising. That can be a game-changer, especially for businesses that don't often have the funds for sustained digital campaigns. 
Longer Shelf-Life 
The nature of direct mail marketing also means that you get a longer marketing shelf life – meaning you're more likely to stay in customers' minds for longer. 
Individualised 
According to statistics collected by Forbes, 71% of consumers feel frustrated when their shopping experiences aren't personalised. As direct mail focuses on delivering straight to the customer's home, this is not an issue – you've already solved a frustration of many.  
Traceable 
Unlike other traditional marketing techniques, direct mail campaigns are easily traceable.  
With direct mail, you can test its effectiveness as a technique material – or the impact of your campaign on a specific mailing list. There are dozens of different configurations you can use to determine the effectiveness of direct mail. 
How a small business can implement Direct Mail 
The Classic K.I.S.S (Keep It Short & Simple) 
This is key when it comes to Direct Mail – you don't need to tell them everything about your business – it's better to focus on one thing and structure your ad around it. 
Have A Great Offer 
Your mailshot needs to do more than look appealing, it should also include a great offer as it could potentially inspire potential customers to take the next step in doing business with you. 
Visual Design Matters 
Bright colours, large and easy-to-read fonts and attractive images are all aspects that can help your Direct Mail piece stand out. To achieve this, focus on thinking outside the box to catch the reader's eye and stand out from the crowd. 
If sending out Direct Mail campaigns is a new concept to you, it's probably best to start off with a smaller campaign with help from a mailing house – this way you can always scale up.  
Back to blog