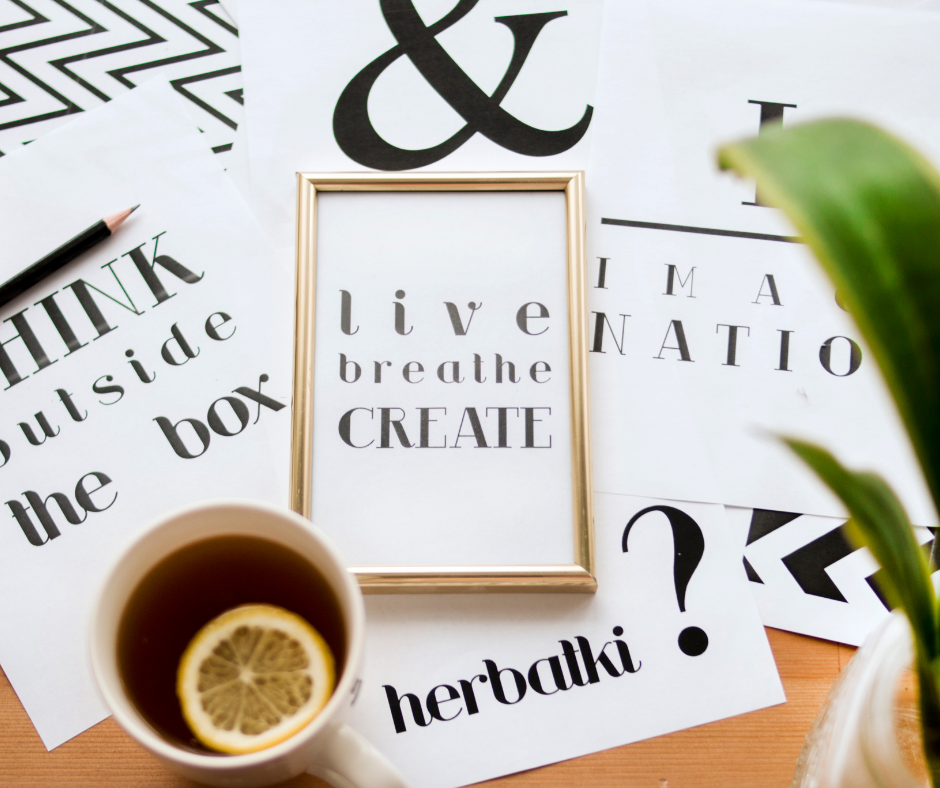 Using the right font for your brand
Introduction  
Every font has a unique personality which is why it's crucial when considering choosing a font for your brand – fonts can subconsciously tell consumers where to go and what to buy.  
They contribute to providing a practical and aesthetic function, so specific fonts work better in particular applications than others. For example, fonts with a formal look are taken more seriously than a more whimsical font.  
The difrerent types of font classifications are: 
Serif

 

Sans-serif

 

Slab serif

 

Script

 

Handwritten

 
What are the benefits of having a font that's suitable for your business?  
Here are some examples as stated by Tina Lombardo from Penji in April 2021: 
Font alone can grab your target market's attention

 

It creates a hierarchy

 

Generates audience recall

 
Here are some tips on how to get your font correct: 
Before anything, do your research – understand that the personality traits of each font category are essential as each category has its unique traits (this is sometimes referred to as font psychology), so understanding these categories is critical for finding the right fonts for your brand personality. 

 
Be unique & memorable.

 

Make sure the font is readable – of course, you want people to be able to read anything you put into print. If you are looking for an excellent font to use, make sure all of the letters and numbers are distinguishable before making your final choice.

 

Get to know and communicate your brand personality; this will be what your customers relate to you with and can play a role in increasing your brand awareness.

 

Decide which characteristics you want your brand to convey. This can be done by: evaluating what the essential qualities of your brand are, what your brand's personality is and what your business stands for

 

Ensure your font style aligns with your brand's character – whether your business is elegant and refined, whimsical, formal or family-oriented – pick a font that represents what you want to communicate.

 
Back to blog